The NEW Former Fat Guy Website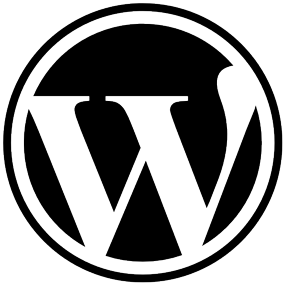 A brand new version of this
Natural Weight Loss
website has been released, transforming it from web 1.0 to a full on web 2.0 Wordpress blog, complete with a health, nutrition and fitness discussion area.
I began this weight loss blog in 2004 using Blogger and tacked it onto the back end of my
natural weight loss
website on this page you see here. I never really knew where it was going to go, or what blogging was all about, but after 5 years, I've finally upgraded to Wordpress.
It's taken a bit of tweaking to get things all running nice and smooth, but after testing out 3 different servers that were supposed to run both Microsoft Active Server Pages (.asp) and PHP, I've found a home on a server I'm happy with.
While writing
Fat Loss Fundamentals
, I've also been building the new version of Former Fat Guy behind the scenes and testing things out without anyone really knowing it was even there. Well, the mighty Google found it, indexed it, and traffic began to flow to the "secret" pages.
I decided to finish the tweaks on the theme I'd had installed and finally release it to the world.
So, there will be little if any blogging here on this page (/weblog/blogger.asp) as I've now transformed the front of the site into a much more robust system.
However, the RSS feed is only showing short excerpts of the content, not the whole thing, so until I get that issue fixed, I don't want to change the RSS source location and as such, you dear reader do not get my updates delivered to you by email just yet.
So consider this your alert.
Some of the initial posts include:
I've also redirected the links at the top of the old website for my
before and after weight loss photos
to the new website where I have better control over them. And, as a big plus, my "
Current Photo
" section, which hadn't been updated in a bunch of years (because it was a pain in the butt to be quite honest) has been improved and will be regularly updated over time. There are current photos on there from my Kilimanjaro climb, my Mt Everest hike, Singapore and my Mens Fitness photo shoot from last year.
Labels: weight-loss