Exercising Before or After You Eat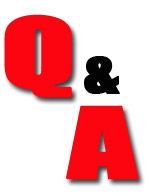 This is a response to an email I got from a friend through facebook. Christina recently went to the gym for the very first time earlier this week with my girlfriend Darlene. On Monday, they did a little fitness assessment and then did a short workout so that Christina could find dumbbell weights that were comfortable for her. She intends to purchase the dumbbells and continue her workouts at home.
Today she asked me about the timing of food and her workouts. She asks if she should eat before or after her workouts.
Great question.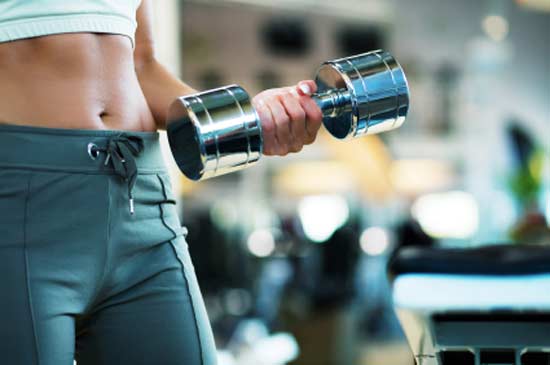 It depends on what you want to accomplish. Exercise on an empty stomach is said to
burn more fat
because you're using fat rather than any glucose running through your veins.
Exercise in the morning
, after fasting all night should burn more fat, or so they say.
Exercising directly after eating diverts blood from the stomach, required for digestion, to the muscles. Doing so results in an incomplete digestion process, so that's not good either.
Exercising in the afternoon or evening would obviously require you to eat before hand, including as many as 2 or 3 meals already.
If you want to go heavy and hard in your workout, you should be having a pre-workout meal about 2 hours before you exercise. This is the one time starchy carbohydrates do you well. I prefer yam, sweet potato or brown rice at this meal, or if you're a Sunrider, a Sunbar (or two) and a Nuplus also provide the energy you're looking for, in an easily digestible format.
Eating after you exercise is also required to replenish the glycogen used during the workout. You should
eat within 20 minutes of a workout
, to reduce catabolism. A piece of fruit or two should hold you off until you can get home to cook a full meal.
It really comes down to semantics I guess. What do you mean by eating before you exercise?
Here's my approach.
I do my cardio followed by 20 minutes of interval training first thing in the morning on an empty stomach. I start my day with a big mug of Sunrider Calli tea along with some stevia and head to the gym.
I eat my breakfast after my morning workout, then meals 2 and 3 following that.
It should be noted that I eat roughly every 3 hours, allowing for each meal to be completely digested before adding another one on top - a good principle for anyone to follow.
I then do my weight training in the afternoon or early evening and eat immediately following my workout. My post workout meal is an apple or two while in the locker room and on the way home, at which point I make a green smoothie using this recipe:
My Post Workout Shake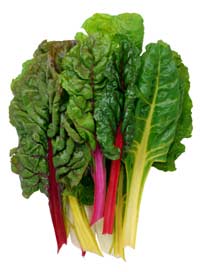 1/2 cup sunflower seeds
2 leaves Swiss chard (kale, spinach or any other dark leafy greens are good too)
1 good squirt of Sunrider Vitafruit
Sunrider stevia
Sunrider NuPlus (berry)
Then while I'm drinking this smoothie, I cook my post workout meal.
I am very conscious about the timing of my food and my workouts. As I eat every 3 hours, allowing for each meal to fully digest, I like to have my post workout meal at 3 hours past my previous meal. In so doing, my workout is about 2 hours after my previous meal.
Exercising 2 hours past my previous meal, or pre-workout meal, allows for it to digest and begin providing me the energy I need to train. I've been following this method since I began in 1992. I'm so picky about it in fact, that if I go more than 3.5 hours, I'll eat again, instead of training – putting off my exercise for another 2 hours.
So to answer your question about eating before or after you exercise the answer is that both are important, but it depends on your situation and goals. I would not train immediately after eating, but rather allow for the meal to begin providing energy for the exercise, then eat immediately afterwards to replenish the glycogen stores used up during the workout.
Labels: exercise, Reader Questions