5 Whole Food Soup and Stew Recipes
Gone are the days of dieting for weight loss, in is the smart way to get results – eat higher quality food full of nutrients, fiber, protein and carbohydrates. Cutting calories doesn't necessarily cut it anymore. Instead of starving your body, feed your body to a healthy slenderness.
If you're new to whole foods, some recipes would certainly help in getting your started.
Soups are great meals to prepare in the cold winter months and can be easily packaged to take to work with you for a healthy meal.
Here are 5
whole food soup recipes
you can create at home to provide essential nutrition for your
weight loss program
.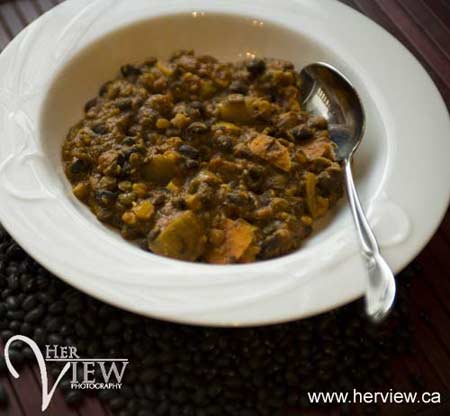 Black Bean Soup - When it comes to three basic categories of nourishment - protein, fiber and anti-oxidant related substances - few foods have as solid a nutritional profile as black beans.
African Peanut Stew – Featuring Chickpeas (Garbonzo Beans). A prominent ingredient in Mediterranean, Middle Eastern, and East Indian dishes such as minestrones, hummus, and falafel, whole Chickpeas have a mild yet hearty flavor and keep their unique round shape when cooked. In addition to being a good source of protein and calcium, Chickpeas are especially high in iron.
Barley And Lentil Soup - Lentils are a delicious and nutritious food — high in protein, minerals, and fiber — that can be easily used as a substitute for other staples such as meat, pasta, or potatoes in soups and stews. Unlike dried beans, they require no soaking and cook relatively quickly.
Pumpkin Butternut Squash Curry Soup - Butternut squash is a winter squash with a sweet nutty taste that can be steamed, roasted, pureed or mashed and used in any type of recipe. This Pumpkin Butternut Squash Soup is just right for the cold weather as the ginger gives it a bit of a kick.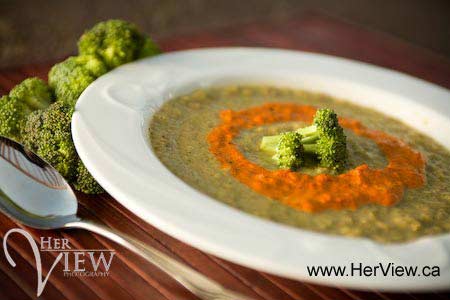 Broccoli Lentil Soup With Roasted Pepper Coulis - The lentil is a brushy annual plant of the legume family, grown for its lens-shaped seeds. With 26% protein, lentil is the vegetable with the highest level of protein other than soybeans, and because of this it is a very important part of the diet in many parts of the world, and especially South Asia.
Technically, these are soup recipes and stew recipes, but I'm sure you'll love them anyway.

Labels: Natural Weight Loss, Recipes