The Perfect Beverage For Weight Loss Programs
The perfect beverage for dieters and people on weight loss programs. When normal beverages aren't enough, there's this...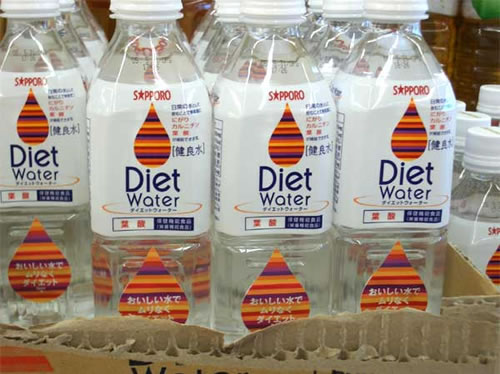 When all other marketing schemes have failed, the drugs, the pills, the creams and they still need to make more money and create packaging for it...
Diet Water!!!!
OMFG!
Labels: Diet, Dieting, Friday-Fun, water