Halloween Recipes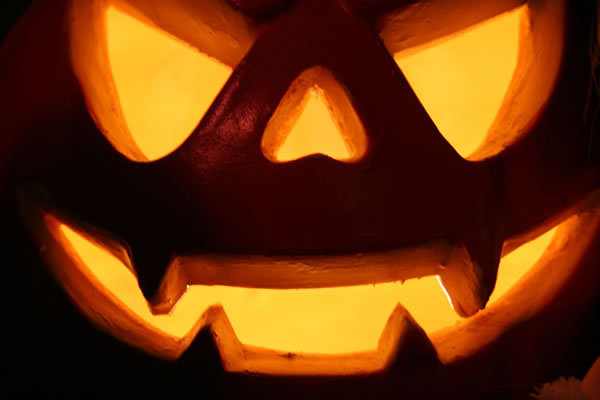 Happy Halloween
Darlene and I have been working on preparing a bunch of Halloween recipes that make use of your pumpkins. This is a great time of year to buy up a bunch of pumpkins for use as food.
The pumpkin is a squash the same as butternut squash or spaghetti squash and goes well in many types of recipes. My personal favorite, especially this time of year, is a curry.
Here are two Halloween recipes we have for your right now, Pumpkin Corn Chowder and a Pumpkin Apple Curry. Just this morning we did pumpkin pancakes, but it won't be released until this weekend.
Visit my other blog for more Halloween Tips.