Warrior Camp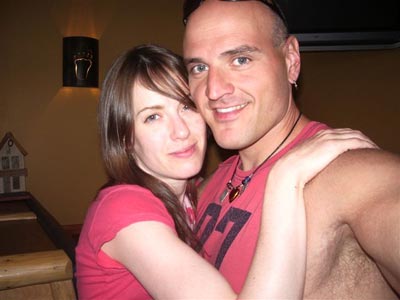 Warrior Camp
I just spent the past two weeks at Wizard Camp and
Warrior Camp
. What a transformational experience for the participants. I led one of the events again this year and had 240 people come through my Warrior Camp event.
As for staff and volunteers, again, filled with an abundance of amazing, talented, giving, thoughtful and sexy creatures.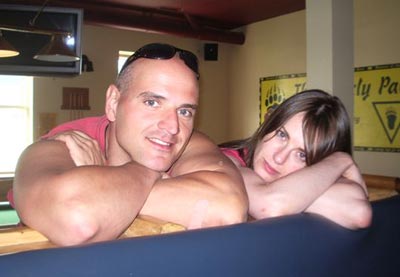 Miss Anonymous and Myself Again
An affirmation I had years ago was to be surrounded by beautiful women and that affirmation has paid off at Warrior Camp this year again.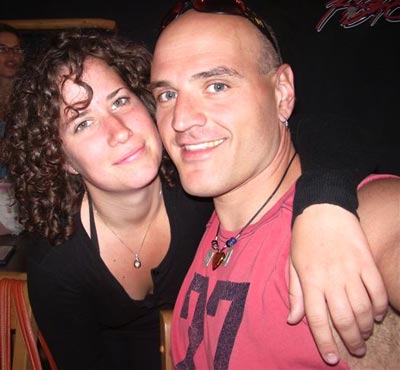 Coop and Jennie
Jennie is simply the best girl I know. I told her dad, another volunteer that he did such a good job raising her. She is filled with love, laughter and joy. Jennie brightens a room when she walks in and I'm proud to have had her affections for two weeks.
I'm in Los Angeles right now for my yearly Sunrider convention. I just took a taxi to Albertsons and spent $20 on water for the next 5 days. With taxi costs, that comes out to $40 for water for the week. I provided an article about "
Hydrate Before Warrior Camp
" for my
Warrior Camp website
and I truly want to stress the importance of drinking water.
Bottled drinking water
is the best in my opinion.
Related:
Enlightened Warrior Training Camp
,
My 2003 Warrior Camp notes
Labels: peak potentials, warrior camp